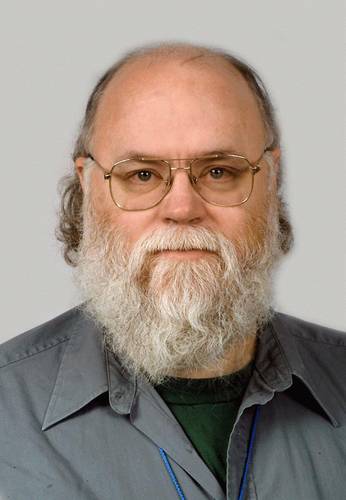 Kellie Miller
Kellie's Photo Gallery
Pam's Beautiful Hair!
I thought I'd write a note here for two reasons. First, to try out Cloud9's live update feature. Second, to put a stake in the ground to say that I intend to totally revamp the old home page in the next couple of weeks. We'll see how much good publicly announcing my intent does in motivating me to actually do something. Cloud9 is wonderful. I haven't used anything this slick in quite a while.
UPDATE:
Work on my new homepage is still in progress.
I have discovered Angular.JS with which I intend to implement the dynamic features of the new home page. I have also made use of Bootstrap.js and jQuery.js.
I have implemented a RESTful interface to my links database using Arrest-MySQL.
I am going to implement dynamic link editing on the homepage using an admin mode.
I am displaying links by group using an accordion widget.
I have a menu bar for navigation directly under the header.
I am going to implement an automatic resume creation and display page.
In short, I intend to turn my new site into a kind of portfolio to showcase all of my mad web skills.